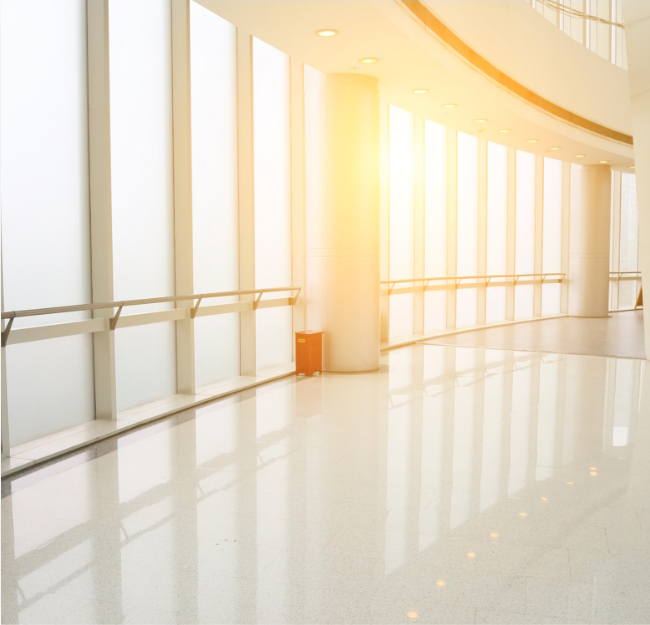 In an ever-changing environment where quality means mobility, and evolution means change, your organisational expectations are our priority.
Whatever your profession or your field of business, NORNES can adapt to the specifics of each entity and offer more than just a relocation.
Entrusting us with relocating your company means receiving a multi-service offer.
You can focus on your core business to effectively meet your clients' or partners' ever-more-demanding needs.
The well-being of your employees – those who are responsible for your success – is tended to.
We will ensure that your organisation and premises run smoothly.

Find out about our commitments
Find out More
Haut de page