Presentation of the company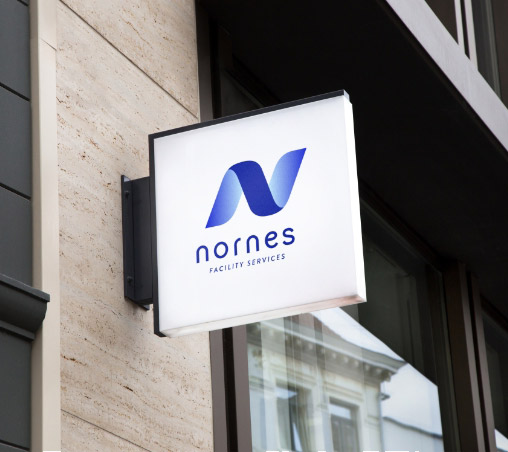 Created in 2000, Nornes is originally a family transport and removal/relocation company.
Keen to satisfy demanding clients in an environment undergoing constant change, our personalized services adapt constantly with two key words at the heart of their philosophy: EXCELLENCE and INNOVATION..
Thanks to 17 years' experience, we are convinced that the success of a project and the satisfaction of customers can be found in the small details.So, we have built for you, a range of services – both optional and complete – for relocations.
Discover more
Our areas of expertise

Project piloting
A successful company transfer is the result of an analysis carried out by a Nornes project manager in constant communication with the client. The various parties involved determine together the needs, the requirements, and the risks, to deliver a quality service within in the agreed timeframe.

Relocations
and transfers
Relocations
and transfers
During the operational phase, your Nornes contact will manage and coordinate all areas of expertise, taking into account the large number of technological and regulatory issues connected with the actual relocation. Each player has a role within the overall timescale so that each of the stages of the relocation can be carried out with the utmost efficiency.

Layout
and reorganization
Layout
and reorganization
After working closely with the client company on the needs expressed by all the staff, the Nornes teams work on layout and installation to everyone's satisfaction.

Transportation of materials
and handling
Transportation of materials
and handling
Professional and experienced team, "new technology" vehicles and high-quality equipment ensure the quality of transportationand handling carried out by Nornes.

Migration
The relocation is often accompanied by the emptying of the site, referred to as "migration". This post-transfer operation aims to hand over the premises totally empty, while respecting a specific sorting process:- Normal waste – electronic waste –specific waste (such as furniture). The ecological organisation, Valdélia, and VEOLIA, are partners in these operations.

Governance
and corporate services
Governance
and corporate services
Our technicians, placed within your company, manage your company services according to your needs, on a short or longer-term basis.
Key figures
3300
internal movements of employees in 2 months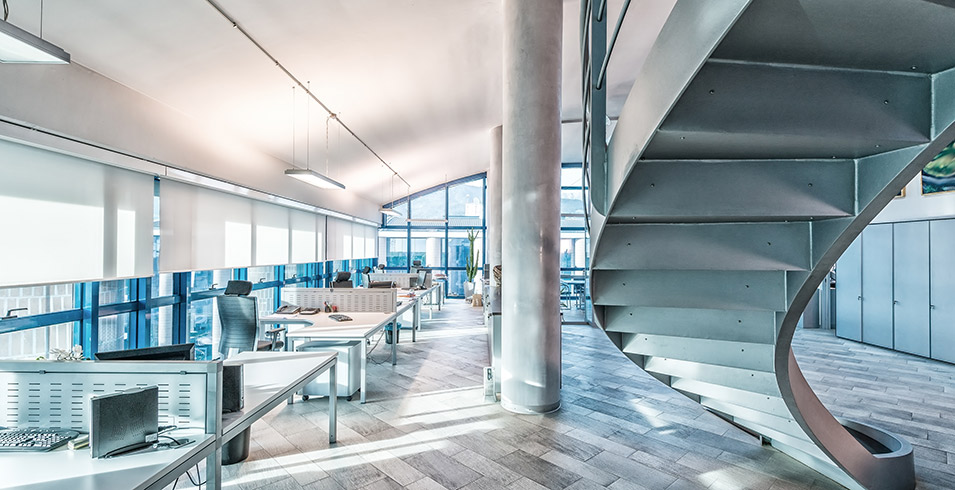 1500
full positions transferred externally in 1 month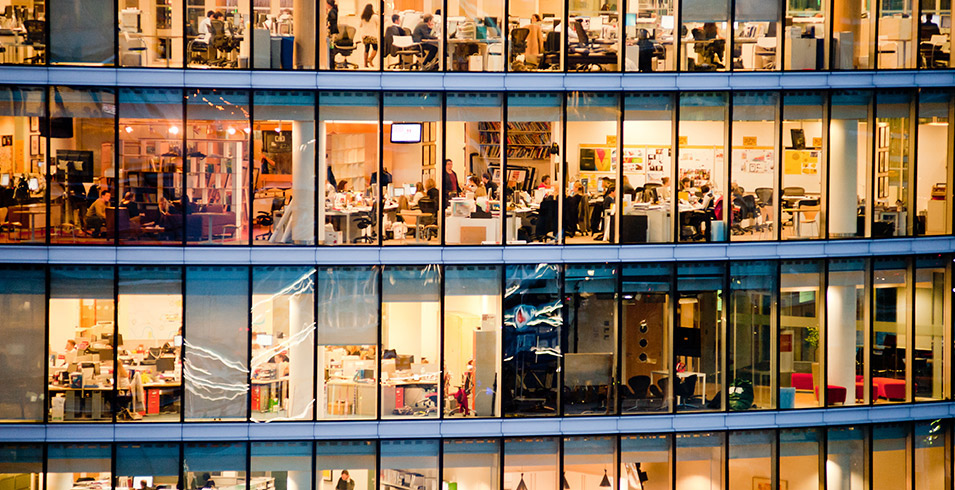 80%
of employees have more than 10 years' experience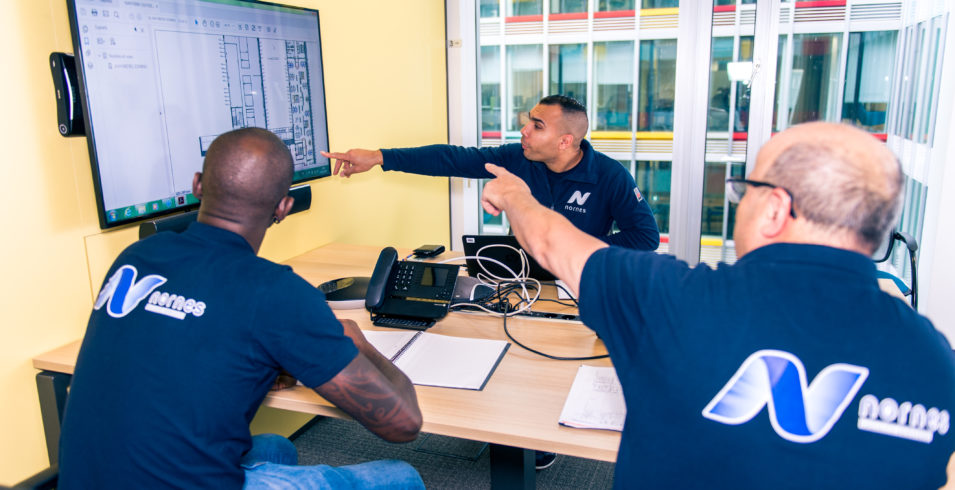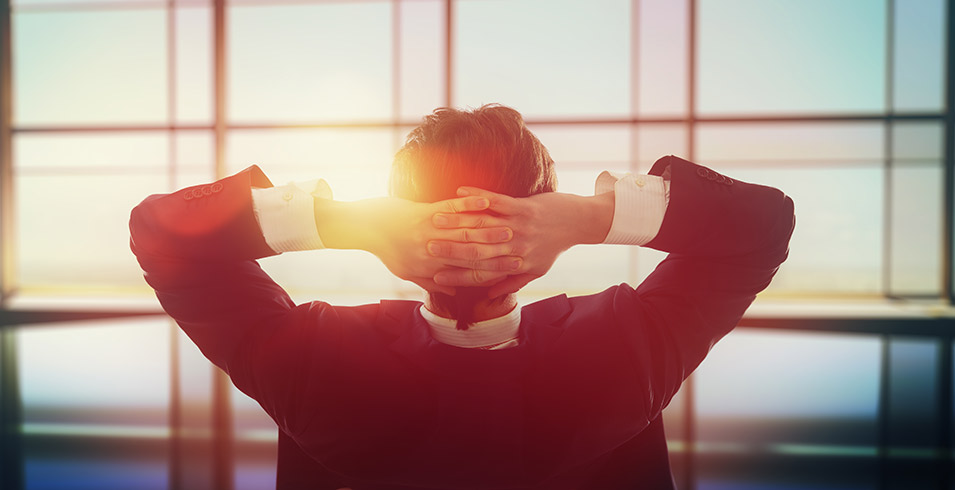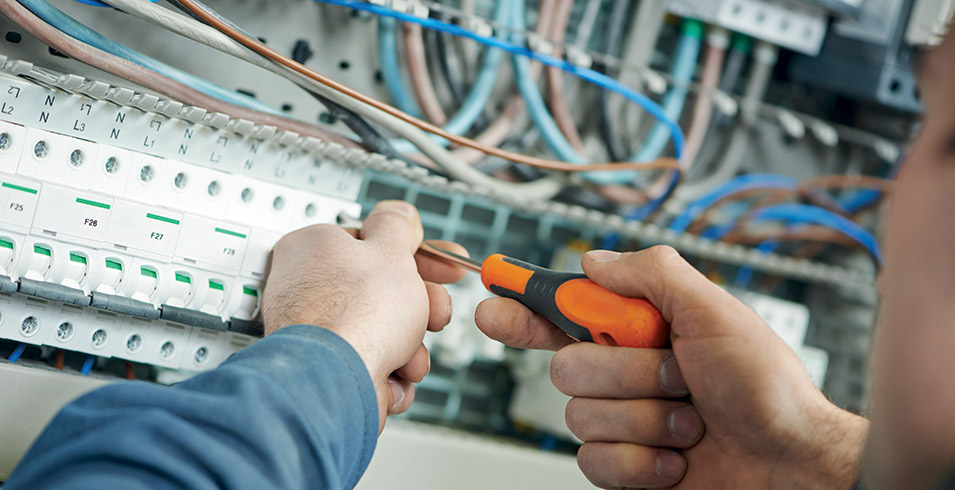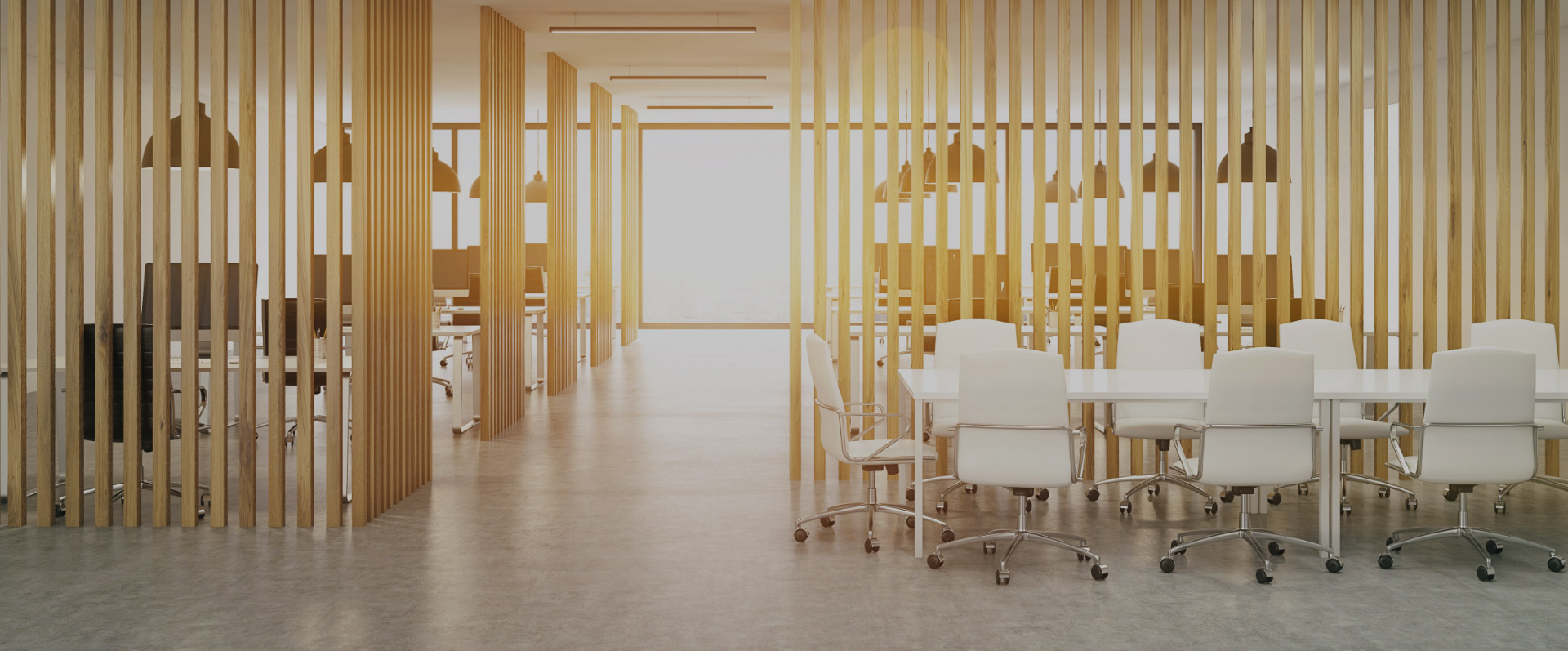 Haut de page